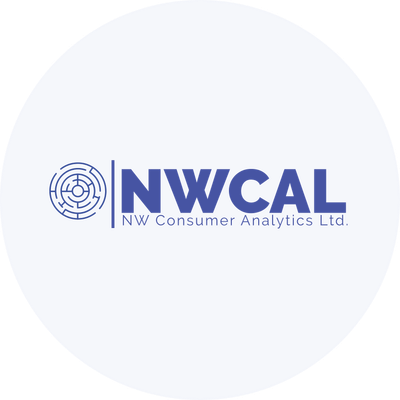 Connecting Brands with Consumers
NW Consumer Analytics Ltd. is a social enterprise that provides research services to the public and private sectors. It boasts 24/7 service to assist brands with market research, creating consumer profiles, UX analysis, online marketing strategies, social media branding and training in offline and online methodologies.
Dr. Nadia Whiteman-Charles is a cultural researcher with expertise in consumer research, UX analysis, textual analysis and ethnographic techniques. She lectured at the University of the West Indies for 9 years before working as a Research and Brand Insights Specialist in the Caribbean.
Her multidisciplinary expertise has allowed brands to understand consumer behaviours, market trends, KPIs and best practices to connect with users and audiences.
Why Choose NWCAL?
The NWCAL team is passionate about research, dedicated to the development of Caribbean brands globally and unearthing local consumer stories. In our present economy, you require access to strong customer insights to advance profitable conversions. We offer unique research solutions to meet your business' needs and actionable insights that will enhance your brand's health.
Our integrated research techniques collate consumer preferences, guide innovative campaigns and support ROIs for corporate growth.